Homeschool Kids - 
Ben's Mini Site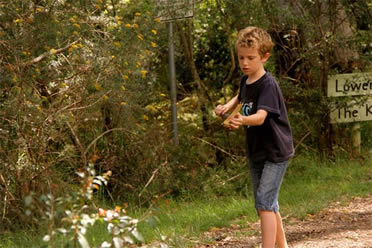 By Ben, Sydney, NSW
My name is Ben and I love Books, Science, Sport, Climbing trees and Lego.
I play in a Soccer team for Gymea United Football Club and I enjoy playing on a sunny, nice saturday. Right now I play in the U10 division (as of 2010).
I have a family of 6 including myself. I have 2 brothers and a sister. Me and my friends made a club called "Pirate Pig Lego Club" and we make up challenges and projects.
Read my pages to find out more about me and what I like doing.
If you're Ben, add a page here
If you are not Ben, make your own Homeschool Kids Gallery page!
Go to Kids Gallery Page Now!
Check out Ben's Mini Site Here!


Add another page, Ben!
Ben, What would you like to add to your mini-site? What have you been doing? Tell us about your favourite book or game or subject you like to study.

Make your mini-site grow right now.....
Make it happen!
Ben's Mini-site
Click below to see more writing by Ben.

Skating Road Trips Not rated yet
On November 23, John, Elijah, Noah and I went on a skating road trip. In total we went to 5 skateparks (in order): Goulburn, Yass, Gunners, The Yard …
Where to from here?