Homeschool Kids - 
James' Magnificent Chronicles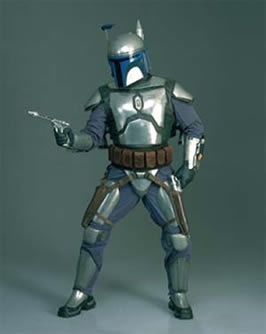 By James, Sydney, NSW

Hello, I'm James.
I like Star Wars and Indiana Jones. I also like watching AfL. Go for Essendon!
I read books 24/7. I am Homeschooled. Go Homeschoolers!!
I write lots of stories and I have made a Star Wars quiz of 100 questions. I am also very competitive.
Read my pages to find out more about me and what I like doing.
If you're James, add a page here
If you are not James, make your own Homeschool Kids Gallery page!
Go to Kids Gallery Page Now!
Check out James' Journal Pages Here!


Add another page, James!
What have you been doing lately, James?
Tell us what you have learned or made or been up to.

Make James' Magnificent Chronicles grow right now.....
Make it happen!
Read James' Magnificent Chronicles
Click below to see more writing and photos by James

Where to from here?