Devotional Biology Video Curriculum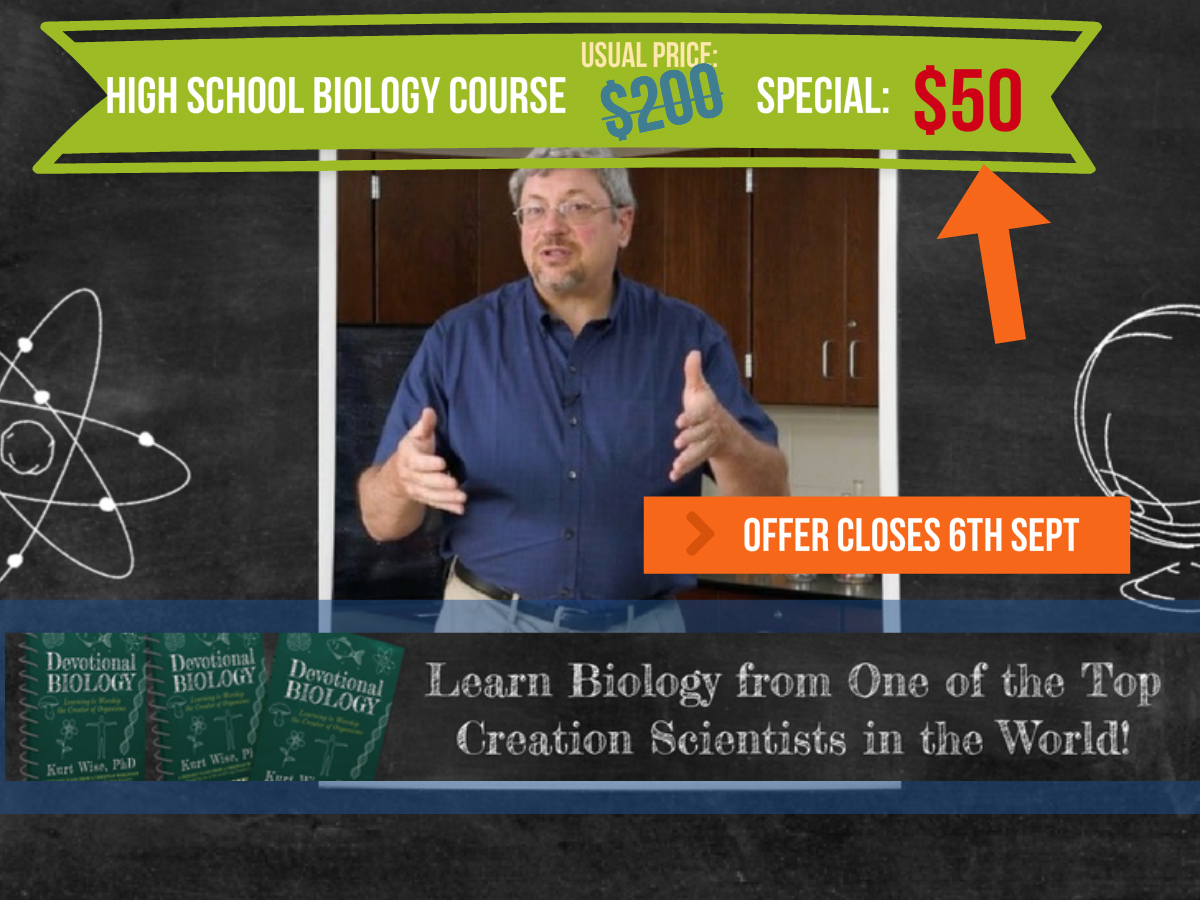 This Curriculum sounds so great - I just needed to blog about it!
The Biology Video Course is usually $200 - but is now $50 (Ends September 6th)
Devotional Biology: Learning to Worship the Creator of Organisms is an amazing opportunity to learn high school biology from one of the top creation scientists in the world.
Dr. Kurt Wise designed this unique class to fully integrate a Christian worldview with the biological sciences. The result is a completely new way to approach biology. He has taught this class for over a decade to high school and college students, and is now making it available for the first time in video format.
The class includes:
71 in-depth video lectures* 
Textbook (PDF) 
Lab manual (PDF)**
15 Lab Instructional Videos**
Check it out and buy before the special is gone! I love everything that Compass Classroom puts out - so I have full confidence in sharing this with you all.
(affiliate link)