Shaping Individuals - Design a Plan for Your Homeschool Family!

With more than 20 years research and experience and still homeschooling, this site is a living document. It is written as a guide - a step by step guide to home schooling, analysing homeschooling approaches, outlining how to teach different subjects and helping you design your curriculum within each home school approach. It is written to new homeschoolers and to those who need encouragement and fresh ideas.
We all need to stop at times and ask, "Why am I doing this? Is this the best way?"
Firstly - find out more about How to Start Homeschooling

My Goal is to help you design your homeschool!

There's not one 'right' way to do it ...

It's your family, so - Design it YOUR way!

It's my joy to share the journey with you...

Snippets of what you'll find on my site:  From Planning Tools to Teaching Specific Subjects..

| | |
| --- | --- |
| Every family is different. What is so great about homeschooling is that you can design your own home school approach to learning by writing a tailor made program to fit your children's needs, abilities and personalities. | |
As a family, you can decide what is important, what educational goals to pursue and how to go about it.

Imagine developing your own individual home school approach that reflects these goals, complements your lifestyle and is based on your own decisions, not someone else's. 
Let me help you Design Your Homeschool in your own unique way. 

Homeschooling Research and Experience - How can I help?
My Goal is to help you: Create your own plan by setting goals
About Homeschooling Curriculum, I want you to know...

...  that when you are choosing your home school curriculum, you are the Master and the curriculum you may choose to buy, must be the slave.  
I want to help you think about HOW to teach a Subject when homeschooling...
That Reading is just so much fun - especially when you do it together!
Because everyone enjoys a good book!


If you can only do one thing with your kids ... read aloud every day.

Fully immerse yourself in Literature ...


Simple, easy to implement reading strategies ...

That Language Arts Lessons can be designed and created by you...
Learning Language arts through literature is about using literature as a base to teach handwriting, spelling, writing techniques, grammar and punctuation. This is done by selecting a model of excellent literature and drawing all the language arts from this.  More about teaching and learning language arts through literature.

10 Easy Steps to Create your own Language Arts Lessons 

Teach Language Arts by creating Lesson Plans based on Fables or modelling other literature.  

More about the Ten Day Outline to teaching literature through Aesop's Fables.

Language Arts Lessons with Aesop's Fables

Creative Writing Prompts

Here are some Narration starters which you can use as creative writing prompts. They can be used for both oral and written narrations. Creative Writing Ideas here.

That you can guarantee a Love of Learning with History Living Books in different Time Periods:
 That I'm here to give suggestions to help you create your Renaissance & Reformation Study
I want to show you examples of the various homeschooling approaches
And once you've checked out the homeschooling approaches ... you can custom how you would design your own home school approach.

I want to show you easy way to keep homeschool records ...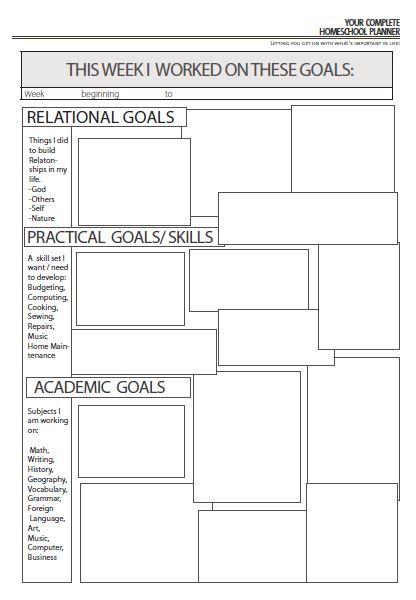 More on Homeschool Organization 
Trust Yourself ... Trust your decision ... Above all - Trust God!
I want you to know that the aim of my site is to give you the courage to homeschool, tools and information as well as a bunch of suggestions and ideas.




What is keeping you afloat in the tough times? Read about Homeschooling Support ...

Not sure what to do next - 
Learn how to work through my site.  Go to the  Homeschooling Guide