Homeschool Affiliate Program
Join Design Your Homeschool Affiliate Program to promote these homeschool and family products and earn 25% on each product you sell!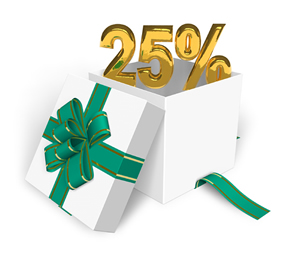 If you have a website, Homeschool Blog, Facebook, Twitter account or email, you can promote any of my products and when an item is sold, you will be paid 25% of the item via paypal.
All payments will be sent to you by the 15th of the following month. Payments will not be made for products which were refunded.
To help you market these products, feel free to use the images below and descriptions you will find in the E-Junkie Affiliate Program.
If you have bought the product already, and have enjoyed using it, tell your friends about it and send them a link using your unique code which you can copy and paste into a blog, website or email, when you become an affiliate.
Interested? Add this DYH Resources code box and promote any of the homeschooling resources below.
Join Design Your Homeschool Affiliate Program!
Homeschooling Products - Promote the product with these images
Save these images to your computer and add them to your blog or site to promote these products.
DIY Homeschool Planner

Keep on Track Homeschool Planner

Modeling the Classics - The Hobbit

Modeling the Classics - Descriptive Writing

DYH Menu Planner Guide

Complete Household Planner

Click here for more information