Homeschooling Encouragement - What we all need!
Are you looking for some homeschooling encouragement?  Whether you are just beginning the journey of homeschooling and have a heap of questions you need answering, or you are a veteran needing some new perspective - you'll find a place of solitude and support and general homeschooling encouragement -
This page is here to help homeschooling families be encouraged to continue despite difficult circumstances, comments from others, questions you are facing or your own struggles.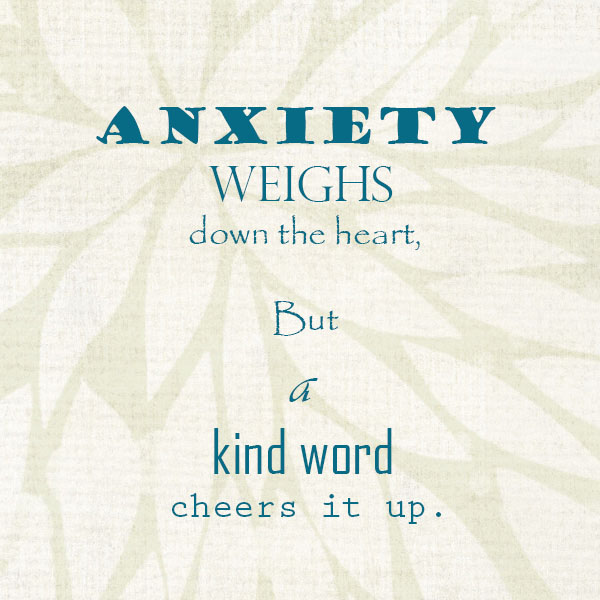 We are all on the same path and so we face similar issues, and have similar questions.
Sometimes we just need that kind word, that encouraging thought, a new perspective.
I hope that as you read these pages, the articles that I have added and the answers that others have posted that you indeed do feel encouraged in your homeschooling journey.

Ask your question here and if you're a veteran, please feel free to answer a question and offer encouragement.  The questions I hear new home schoolers ask are exactly what I was asking years ago.... and sometimes I'm still plagued with those same questions needing to confirm, and re-confirm what I believe. Just ask my husband - I've been there and he's been there listening to me and keeping me on track! That's why they are Home schooling FAQs. (frequently-asked!)
I certainly do not have all the answers to the home schooling FAQs, but collectively, we can help each other  and provide homeschooling encouragement.

If you do not want your question on this forum, please ask me a question through my contact form.
Keep informed with my Homeschooling Blog Updates or subscribe to Keep On Track Homeschooling Ezine.
Articles for your Homeschooling Encouragement
How to Simplify Homeschooling - The Big Picture View

Is there a way to keep a simple view of what we're doing? How do we step back and see the big picture? To simplify homeschooling is to remind ourselves of what we really want to teach.
I've brought it down to 3 main skills! Find out more about how to simplify homeschooling.

To Simplify Homeschooling - is to Focus on developing Skills and Practise Them!

Those Annoying Homeschooling Questions
If I'm not qualified to teach my kids ... am I going to hand it over to someone who has taught this person to write the school crossing sign?  Read more about the types of questions you get asked and how you can sensibly answer them, nicely....  Homeschooling Questions and How to Answer Them.


Homeschooling : A Matter of TRUST
My Latest Articles on TRUST
My latest set of articles revolves around the word TRUST. Do I trust God as I homeschool or do I continually give Him the burden and then take it all back again? Here's some food for thought.

RESOURCES: Making Wise Choices

Our Thankfulness Blog - 31 Days of Thanks
During the month of December, we created a Thankfulness Jar - 31 Days of Thanks...
We're using Proverbs for our devotions and each day we write what we are thankful about onto a paper scroll and add it to the jar.
Follow the Thankfulness Blog here.


Ask a Question
Never feel that your question is too insignificant to be asked. Questions can either spur us into action, or they can leave us confused and toss us off course. Sometimes you need to ask the question in order to clarify your own thoughts.
More Questions Here...
Click below to see other questions. Why don't you add a comment and provide an answer. Share some of your wisdom! The more the merrier!
---