Home school Curriculum Reviews
Descriptions added by Homeschool Families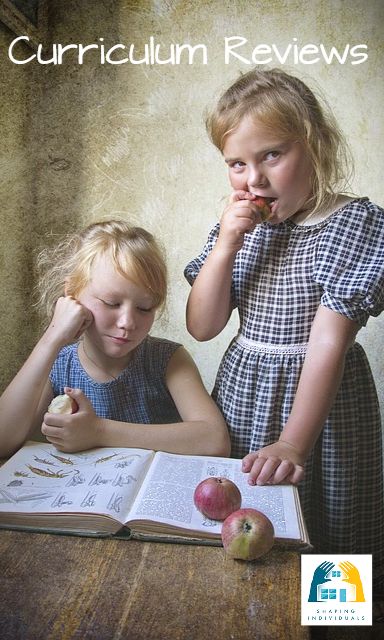 What home school curriculum will suit my family?
As a home school family, we need to make many choices on how we want to teach a subject. Will this home school curriculum be useful to help us achieve our goals? What book should we use?
We don't always have the opportunity of seeing curriculum or suitable books, but here we can read about different curriculum and also read Curriculum and Book Reviews written by fellow home-schoolers.
Have you used the Home School Curriculum or Books below?
Were they useful to you? Let others know how you applied these in your family.
Home school Curriculum Description & Reviews:
Homeschooling Online / Textbook Curriculum / K-12 Integrated Homeschool curriculum / Unit Studies / Art / Bible / Language Arts / Writing / Grammar / Spelling / Reading / Handwriting / Logic / Literature / Vocabulary / Geography / History / Science / Math / Design and Technology / Music / Foreign Languages / Worldview / Australian Curriculum / DYH Resources / Entrepreneur courses / Economics
Also visit the Bookshop: Homeschooling Resources by Subject..
Home School Curriculum Reviews
Literature Studies
Teaching the Classics
LitWits - guides to Literature
Geography
Mapping the World by Heart
Around the Globe in 80 days
Geography Songs
---
Are you a Homeschool Curriculum Provider?
Would you like your curriculum to be displayed here?
Read more here
or Contact Me
Where to from here?