Homeschool Music Curriculum
This page is dedicated to The Elements of Music homeschool music curriculum which teaches musical elements.
Although I am not familiar with many homeschool music curriculums available, I am pleased that the author, Wendy Hill has described the Elements of Music which we use in our home.
This course, by Wendy Hill teaches music theory regardless of the instrument, but uses the keyboard to explain musical concepts. It is a Christian program. Read the description of the Elements of Music curriculum below.
Have you used the Elements of Music Homeschool Music Curriculum? Tell us what you think here. Add your review. Read curriculum reviews here.
Elements of Music
By Wendy Hill
(author of Elements of Music)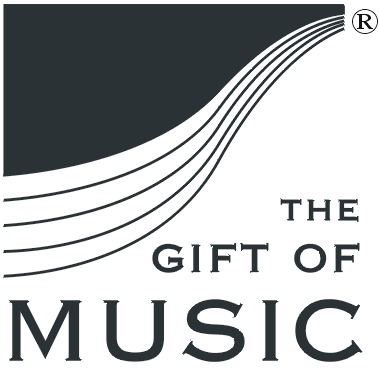 A Four Volume Course
The Elements of Music course is a four volume course designed for students eight years and older in homeschools, classrooms and in private instrumental lessons with or without a trained teacher. No previous knowledge of music is required. The first volume is an introduction to the music elements. Volumes Two to Four include a test booklet, keyboard arrangements book and include music, world and church history from Creation to 2000. Hymnwriters are alongside the great classical composers.
Music Elements
This course covers fourteen music elements with definitions, actions and music to aid memorisation. Each element has specific concepts with supporting scriptures to show what music teaches about God and how it reflects His character.
Music theory, history, aural training, simple composition and basic keyboard skills are all combined in a Biblical perspective. The Teacher's resource Kits for each volume contain 36 lessons with review, answers to worksheets, CDs flashcards, manuscript paper and music games. Two CDs per volume include over 800 questions for aural training and identifying music styles from all historical periods. Students develop a deep appreciation of music.
Student workbooks contain worksheets for each lesson with a wide variety of activities including short answer questions, quizzes, puzzles, reading and writing activities, keyboard playing and aural training. Extra materials required are a keyboard, CD player, Bible and writing materials.
Mulit-sensory Approach
The course has a multi-sensory approach to learning based on Moses' method of teaching the Ten Commandments through the senses as described in Deuteronomy 6:1-25. Parental involvement is strongly encourages as God appointed parents to be the most influential teachers of their children.
The Elements of Music course is part of a larger program, The Gift of Music, which includes a Biblical piano course as well requiring a teacher trained in this method.
Author's Background
My background includes B. Mus., Dip. Ed., A.Mus. A., classroom teaching, traditional piano and exams, Yamaha and Suzuki methods. While homeschooling our two children (now in their 20s), I searched for a Christian teacher who taught a truly Biblical music method but found none. I also met many mums who did not want the worldly humanistic methods, exams, expense and commitment of private instrumental lessons. A new journey with the Lord began about 20 years ago as He showed me a unique and Biblical perspective of music and how to present it to a wide range of people.
How have you used this curriculum?
Sometimes it is really hard to work out what is the best homeschooling curriculum for your family.

Tell us how you used this curriculum.

Show us an example of a project you created using this curriculum. How did you mould and integrate this curriculum in your family? Will you continue to use it?.... Your answers will help another homeschooling family make a curriculum choice!
Where to from here?