How to Homeschool plus Helpful Courses

Looking how to Homeschool?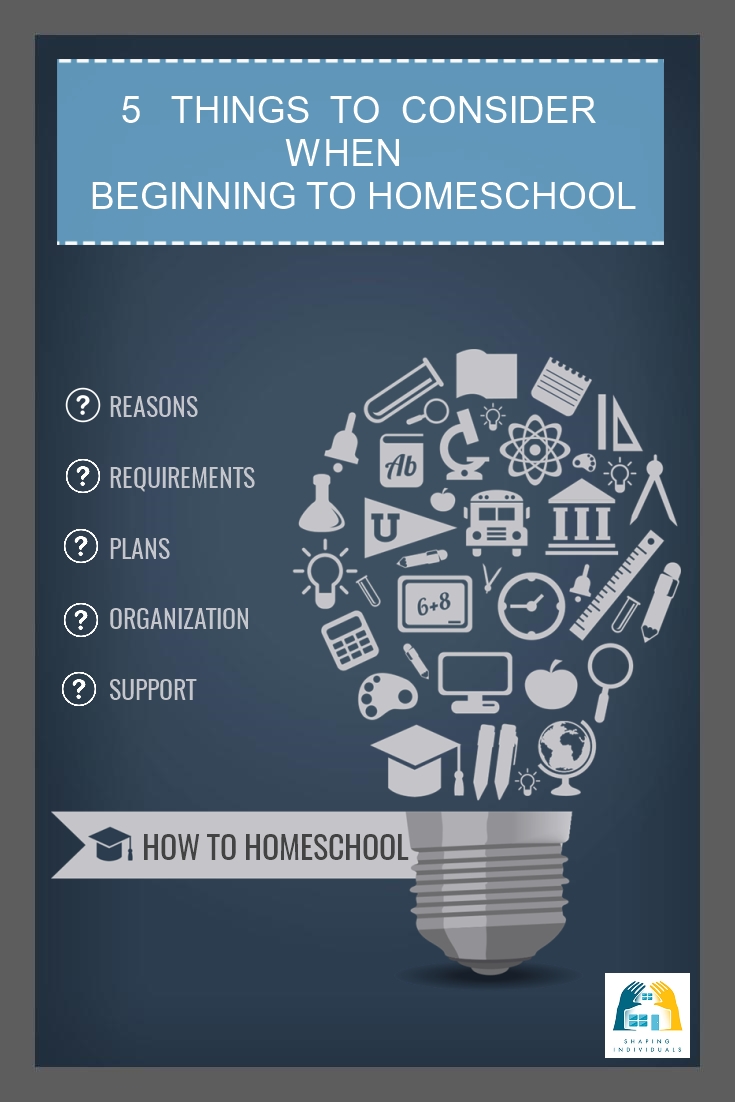 How to homeschool? Are you about to start homeschooling and wondering where to begin?
Don't worry - I have listed some considerations and frequently asked questions to help you start homeschooling and to help you work out exactly how to homeschool.
What to consider when beginning to homeschool
1.  Reasons to homeschool

Deciding to homeschool is a major decision. One of the first things you need to consider is why you are choosing to homeschool. For some it is a decision they have made since their children were born. For others the decision may be forced upon you due to circumstances and at this stage, you might even be reluctant to begin.
Read some of benefits of homeschooling from our perspective and other homeschool families.

2.  Homeschooling Regulations
Another important consideration in beginning to homeschool is the government requirements or regulations regarding homeschooling. Homeschooling happens around the world (although some countries do ban it) and so you will need to contact the authorities in your country and state. 
Some families actively choose not to register, but if you do wish to register for home education, check with what is required.
3.  Homeschool Plans

Next, you will need to consider what to teach and how you may need to present that to the authorities in your country.
Planning can be done in so many ways depending on how to plan to teach, what your goals are, the type of approach you will consider.
One very simple approach I have used for registration is to attach the relevant government documents to the front of the plan and then go ahead and explain what we intend to do. It is a simple format and can be adapted to fit most circumstances. If you're interested to see this document or to modify it to suit your needs, visit the homeschool Australia registration page. 
Although, this specifically refers to the NSW, Australian curriculum requirements, it is easily modified. Add in the required subject headings for your state, add in the required checklists for the state and then write what you plan to do.
4.  Getting organized in your homeschool
Getting organized may be really challenging for some families and a real breeze for others. One thing you need to do is to work in a way that suits you and suits your family. Some links which may help: 
5.   Being encouraged for the journey and finding support

We all need encouragement for the homeschooling journey. 
Find encouraging homeschool articles here: 
There are many homeschooling support groups online as well as facebook to help you with your journey. Join our crowd here: Yourhomeschool

Frequently Asked Questions on How to Homeschool
Helpful Homeschool E-Courses - Sign Up Here
Homeschool E-Courses are short email courses helping you find out how to homeschool across various topics and subjects. The courses are sent over days or weeks to guide you through a specific topic.
Teaching Character in your Homeschool:  Perseverance

Sign up for this 4 Day E-Course if you are interested in developing the character goal of perseverance in your children. 
What are some practical ways we can develop this character trait?  What are some curriculum applications that we can use from copywork to Math - that can develop a unit study around the goal of perseverance. 
From my email box to yours - sent over 4 days!
Build a Profitable Web Business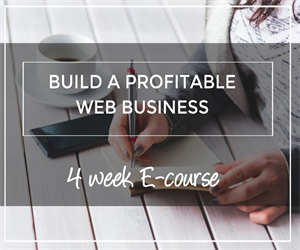 Whether you are considering setting up your own web business, or creating a homeschooling course to teach your kids about business skills, this  Free 4 Week E-Course below will help you see how Solo Build It!  has been helpful to me each step of the way.  This course also explains how those who love using WordPress can also benefit from Sitesell's Guide and brainstorming tools.
This E-Course will be delivered to your email box for 4 weeks. Each week has a different focus.
More Homeschool Help here:
Need a step-by-step homeschooling guide to help you plan how to homeschool?
Take your time and work through the steps below...

Step by Step Homeschooling Guide

How do I get organized for Homeschooling?