Alpha Omega Complete Curriculum for Homeschool Families
Alpha Omega Homeschool Curriculum Complete Sets
Have you used any of the Alpha Omega Homeschool Curriculum and would like to add a review? Add your review here!
Read what other homeschoolers say about AO Products.
No matter what learning style your children have, Alpha Omega is committed to providing you with the best individualized curriculum. Whether you lean towards the computerized focus of Switched-On Schoolhouse, integrated Weaver Unit Studies, colorful Horizons  or the traditional Lifepac workbooks, you can rest assured that your children are getting the knowledge they need using the methods that work best for them. (from Christianbook.com)
Examples:
Switched on Schoolhouse Curriculum
Weaver Unit Studies
Horizons Homeschool Curriculum
Lifepac Curriculum
How have you used this curriculum?
Sometimes it is really hard to work out what is the best homeschooling curriculum for your family.

Tell us how you used this curriculum.

Show us an example of a project you created using this curriculum. How did you mould and integrate this curriculum in your family? Will you continue to use it?.... Your answers will help another homeschooling family make a curriculum choice!
Homeschoolers Curriculum Reviews
Click below to see curriculum reviews written by home educators on this page...

I Love the Alpha Omega LifePac Curriculum

I am currently using the 5 course 7th grade Alpha Omega LifePac curriculum to teach my son. After years of scouring for curriculum that suits our needs, …
DIY Planner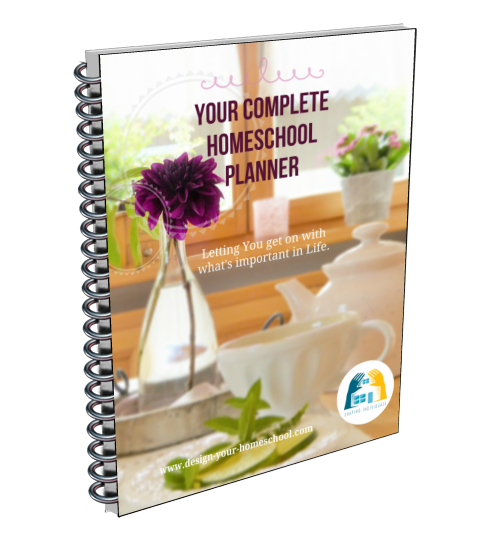 2019-2020 DIY Homeschool Planner
Where to from here?