Design your Homeschool Language Arts Curriculum - Start Here.
What makes a Homeschool Language Arts Curriculum?

What elements are needed to design your homeschool language arts curriculum?
I am sure we would all agree that language arts is essential to all learning. In fact, it is basic to all education and indeed, to all of life. It is complex in its fullness, yet we learn it from our mother's breast, and amazingly, regurgitate complicated sentence structures and gain enormous vocabulary, within a short time and without pain.
A Homeschool Language Arts Curriculum includes Speaking, Listening, Reading and Writing. 

Yes!  It is possible to create your own homeschool language arts curriculum plan..

Developing your own homeschool language arts curriculum is not as difficult as it sounds. You will need to view all the areas which make up "Language Arts" and then bring it all together. If you're interested to create your own plan - view the sitemaps (homeschool reading, homeschool writing) which contain links to help you plan your own curriculum. 
I'm not against using pre-made language arts curriculum - but make sure it fits your overall plan.  Here is a link to Reviews of Homeschool Language Arts Curricula.

The Sitemap on How to Teach Reading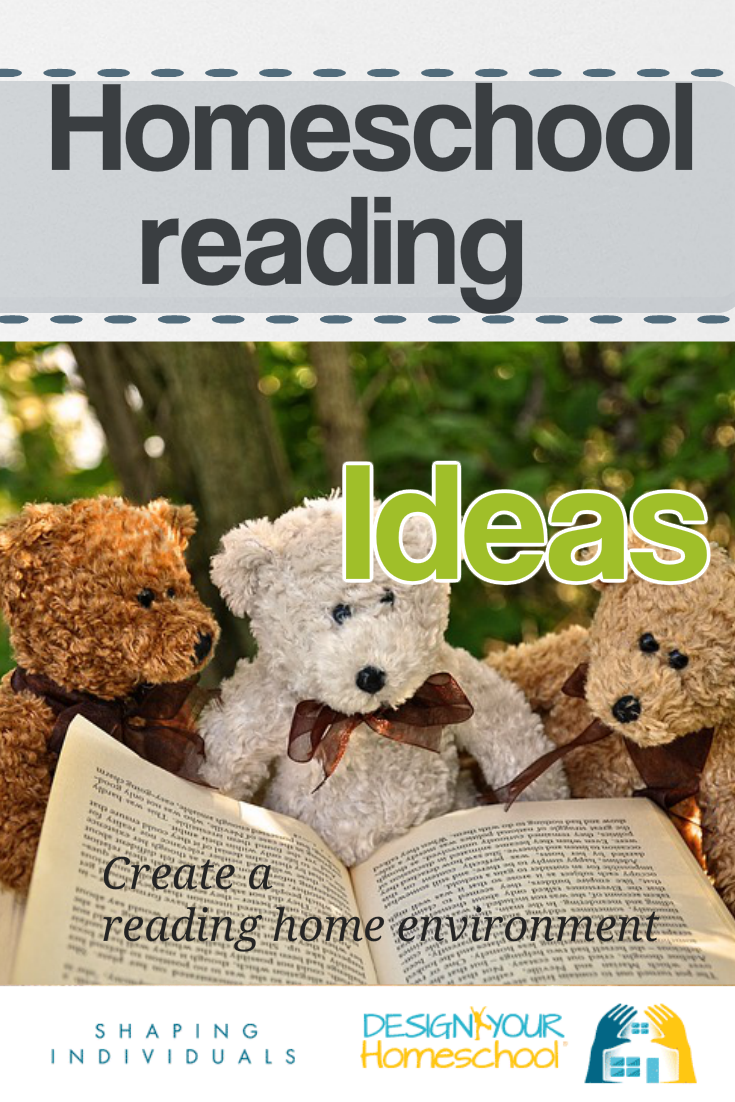 Teaching Children to read is a bit of a mysterious process, but on the  Homeschool Reading Sitemap, you will find all the tools and homeschool reading ideas you need to develop a well rounded reading education and build life long readers.
Pages on how to teach reading,  teaching phonics, reading games, literature lists, read aloud book lists from other homeschool families, reading strategies, reading skills and the importance of reading aloud.
The Sitemap on How to Teach Writing 
Wondering how to Teach Writing?

Visit the Homeschool Writing Sitemap,  written as a guide to help the homeschooling parent find ways to teach writing.

Understand how to:
practice writing,
develop their own writing curriculum,
check out writing forms,
Discover how to use copywork,
Get free printables, 
Find simple ways to teach grammar in context and through songs, 
Print graphic organizers as well as E-books written to be integrated language arts lesson plans.  
Teaching Listening Skills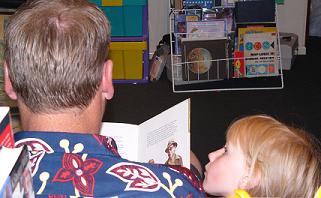 We would all recognize that being able to listen is crucial to meaningful conversation and necessary for genuine interaction to take place.
But what are the language arts skills / listening skills which we should aim to develop in our children?
Here are a few suggestions:

Develop the habit of being good listeners. Insist on concentrated effort the first time. This can be tested and trained through the use of narrations.
Listen to a broad selection of reading material- fiction, non-fiction, literature, poetry, plays, biographies, tapes, CDs, sermons, music.
Narrate after one reading of the material.
To follow directions.
To visualize what is being read.
To respond in a personal way to the reading.
To listen across the subject areas and narrate in detail and also in summary.
Listening is an important language arts skill.
In order to listen well, we should teach our children to be active listeners:
Look at the speaker
React to the speaker by showing that you are listening - eye contact, nods, smiles
Interact with the speaker by asking appropriate questions and giving opinions
Change body position if you are drifting off
Decide to take notes to help you listen better;

Use Audio Books to develop Listening Skills
Listening - audio
Kiddie Weekly Records

Download the audio files for free or listen online.





Audio books for free

You can download for free at a lesser quality

or pay a minimal fee. I don't recommend all the titles, but there is a terrific selection.
Librivox.org - What a resource!  So many great readers and so many books available for free!

Teaching Speaking Skills
Speaking Skills in the Homeschool Context.
In speaking, we are engaging with others around us. It is a constant part of our day and in this way, we can enjoy each other's interests, learn more, share, and encourage each other. It is an essential skill. If we want to develop this skill in our children, what do we really mean?
(You can incorporate these reading skills into Individual Learning Programs. Find out more about IPL here. )

Conversations
To engage and interact in informal conversations.
Use eye contact when conversing
Shake hands firmly
Repeat their name
Listen carefully
Answer the telephone and take a message
Follow manners, etiquette, and protocol in social situations
To ask questions.
Re-telling and Oral Training
To orally narrate (re-tell) a story after a reading. Includes sequencing of events, recalling main characters, events and facts, expressing main ideas.
To read aloud.
To recite poetry and Bible passages.
To memorize poetry and Bible passages.
To memorize speeches and famous orations.
Group Discussion
To discuss what was read according to many of the points listed under Reading.
To express ideas, stories, events, experiences, observations and be involved in group discussion.
Speech and Performance
To give short reports and speeches
To create a speech:
To write the speech
Use  eye contact and correct body language
Punctuate the points – be deliberate
Gain experience with types of  speeches
 persuasive,
Expository
Dramatic
Humorous
Impromptu
Apologetics
Debates
Gain platform experience (expository, persuasive)
Analyze famous historical speeches for form and style
To take part in dramatic performance.
Where to from here?
We've loved using an integrated approach to teaching language arts - and it's not only a simple approach, but a beautiful way to combine books you love, read alouds and the teaching of reading and writing skills.  It's all in one - which means that spelling, grammar, writing, reading are all skills involved using simple steps. Read more below.
Language Arts Ebooks to use in your Homeschool
Combine language arts in an integrated way and simplify your curriculum and life!