Easy Science Experiments - the WOW! in your Homeschool Science Curriculum!
Looking for some easy science experiments to 'WOW!!' your kids? Or even better, for your kids to 'WOW!' you?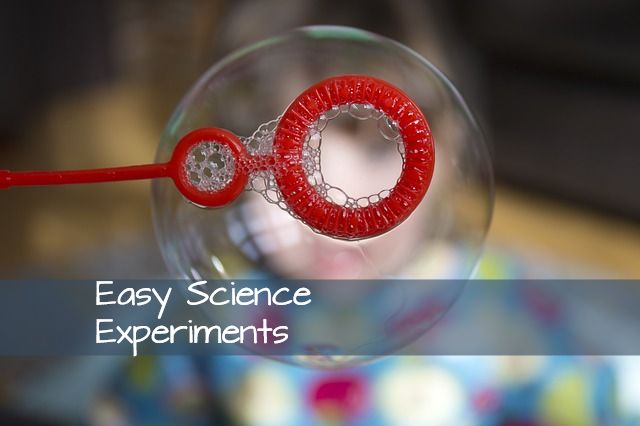 Here are a heap of cool science experiments to get you going and also some free science projects on video for your homeschooling family to watch and do.
Most of these link directly to  pdfs of free easy science experiments written by Aurora Lipper from Supercharged Science. They are filled with great detailed explanations and are free to print off and use with your kids.
Free Videos of Cool Science Experiments
These free videos (usually worth $15) give you step-by-step instructions for doing some cool easy science experiments with wonderful results!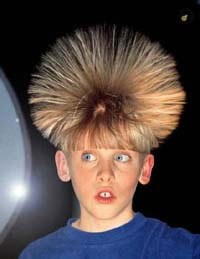 Let's have a look at some cool kids science experiments. Here are 2 free science experiment ebooks to get your kids hooked!
Free and Easy Science Experiment Books
Science Experiment Guide ($30 value)
This experiment guide includes:
Over 30 complete cool science experiments...
Defy gravity as you levitate water
Crush a soda can using a few drops of water
Make an indoor corkscrew roller coaster
Stick your kid inside a real bubble
Grow crystals overnight
Create and crack your own geodes
Build a flying machine that shouldn't be able to fly at all
...and much more!
Your kids will be so jazzed about science that they'll be begging to learn more. Click here to get the Free Science Experiment Guide. This eBook download comes bundled with the Rocket Scientist Newsletter, which includes a weekly free science experiment in your email box.
Free Science Activity Manual and Videos
Science Activity Manual and Video Collection ($30 value)
Cool science experiments! Did you know that you can bend light to make objects disappear? Make the fourth state of matter in your microwave? Build a speaker from a plate? You can do all these activities and more in our free Science Guide!
Simply click here to download a copy of the Homeschool Science Activity Manual & Video Guide. Save it to your computer - it's in PDF format. You can also link directly to the file itself.
Where to from here?