Homeschool Kids- Joel's Journal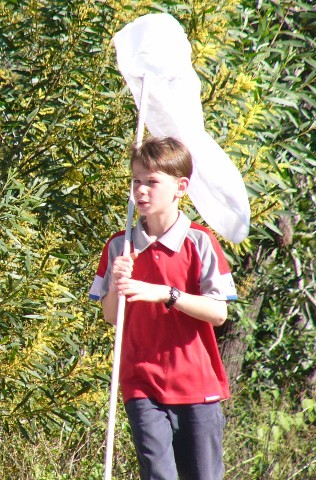 By Joel, Sydney, NSW

I am 11 years old. I like playing games with balls. I like playing with paper planes and I have made some really good ones.
I like catching butterflies. I have caught the biggest butterfly in Sydney. I made my own net.
Read my pages to find out more about me and what I like doing.
If you're Joel, add a page here
If you are not Joel, make your own Homeschool Kids Gallery page!
Go to Kids Gallery Page Now!

Check out Joel's Journal Pages Here!


Add another page, Joel
What have you been doing lately, Joel?
Tell us what you have learned or made or been up to.

Make Joel's Journal site grow right now.....
Make it happen!
Read Joel's Journal Here:
Click below to see more writing and photos by Joel

Where to from here?