Ancient Egypt Projects - Homeschool History Ideas
Ancient Egypt projects are such a fantastic way to consolidate the study of Ancient Egypt in your homeschool. After reading some excellent living books on Ancient Egypt, digging deeply in the curriculum, drawing maps and investigating the culture - you'll love to add in some of these ancient Egypt projects.

Ancient Egypt projects: Pharaohs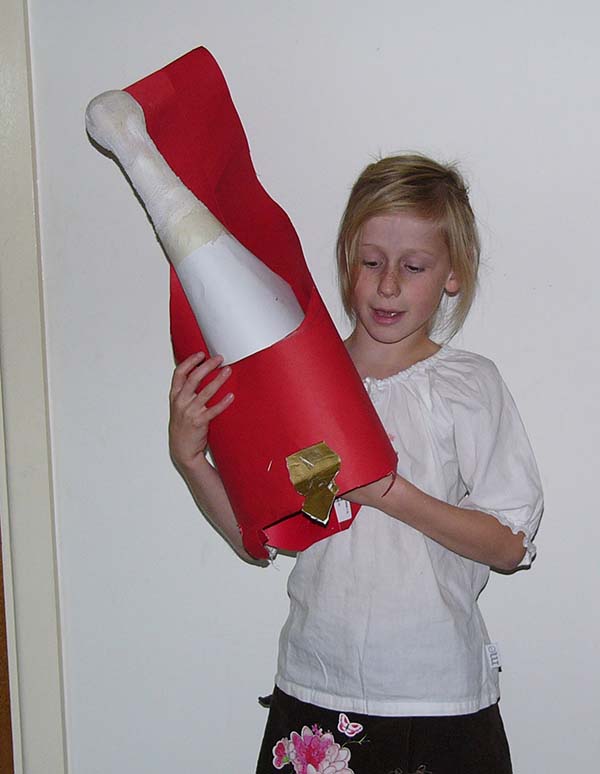 While studying Ancient Egypt, you will read about the Old and New Kingdom of Egypt and the Pharoah's crown combining the kingdoms.  Perfect time to make Pharaoh's crown!  You only need cardboard and some imagination.
Describe  "The Day in the life of a Pharaoah" and describe what they do each day.
Choose an artifact from a tomb of a Pharaoh and creatively describe why that is important to that Pharaoh.
Ancient Egypt Projects: Egyptian Hieroglyphs
The Ancient Egyptian form of writing can be the basis of many different ancient Egypt projects. Firstly, find out more about the hieroglyphs in this interactive lesson and use the hieroglyphs to spell your name. 
Draw your name in hieroglyphs
Create your own hieroglyph language and create a sentence. See if a family member can guess what you have written.  Discuss how you made the language and why you chose certain symbols.
Write your hieroglyphs onto your own "Rosetta stone" made from plaster of paris; Add a sentence in three languages to your stone and use a strong needle or nail to carve it out when the plaster of paris is dry.
Make an acrostic poem using the Hieroglyph as the first letter of the poem.
Ancient Egypt Projects: Pyramids
Make a 3D model of a pyramid.  Use paper, sugar cubes, lego or a paper mache pyramid.
Create a poster advertising an invention which would help to build the pyramids
Create a salt dough map of the Nile river and the different pyramids along the river
Make a pyramid game in which you need to answer questions to pick up bricks to make your pyramid.
Write a story about getting trapped in a pyramid.
Crushing grapes and making wine
Our kids loved getting squashing the grapes when making 'wine' and preparing an Israelite Feast; 
 These fun times not only help the family to "live out the culture" that you've been reading about through a spine book or through one of the exciting read aloud living books, but it's also a wonderful way to build great family memories! (plus a mess!)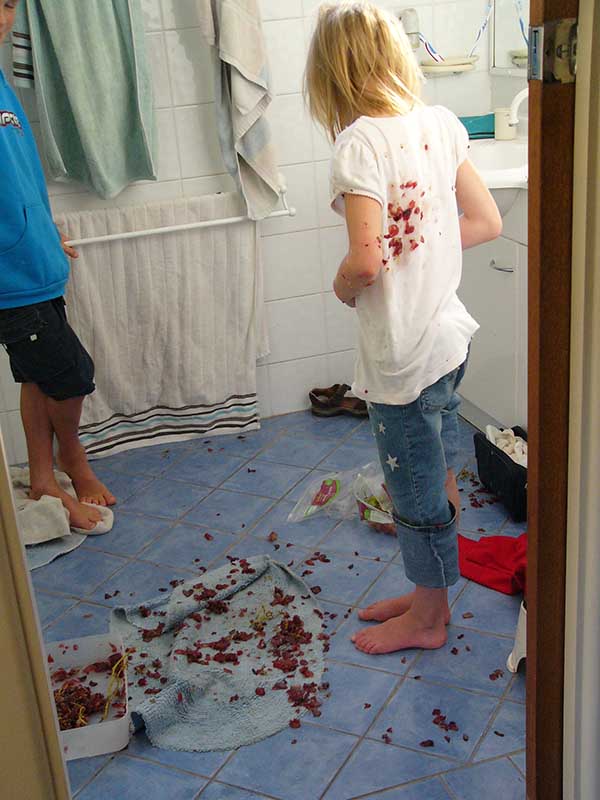 Ancient Egypt projects, unit studies and making models
These books and unit studies below are helpful when designing your unity study around Ancient Egypt.  They have great ideas for model making - the tabernacle, Solomon's temple as well as fun notebooking ideas. If you like making lapbooks when studying a time period, these ideas will help you.
Life in Ancient Egypt and Old Testament times
Write a Diary entry of a person in this time period. It could be about a certain aspect from the history - either a Bible story or a typical event in the life of an ancient Egyptian or old Testament character.  Some examples: 
the flooding of the Nile valley, 
a typical family meal or 
helping to construct a pyramid
life of the Israelites in bondage to the Egyptians
the daily life of Miriam as a young girl
Moses' early life in the Pharaoh's household.
The children can dress up as the character and give an oral report of what their day is like.
Create a comic strip of your daily life
Draw a timeline from the time period.
Heart of Wisdom Ancient World Resources
The Heart of Wisdom approach is for all homeschoolers who want to make the Bible the centre of their homeschool day.
Read more about The Heart of Wisdom Approach on my website.
Some Pinterest History Project Ideas for Ancient Egypt
More History Project Ideas here ... or add your own!

Add your Home School Ideas Here!
What's worked in your homeschool?
| | |
| --- | --- |
| My Homeschool History Recommendations are collated on this page - going through all the time periods and buttons to send you right where you need to go. Enjoy.... Marianne | |