Keep on Track Ezine October 2016
Welcome
Welcome to Keep on Track, October 2016.
I have played around with different ways to get a newsletter out to my readers and have decided that it is easier to collate everything I want to say right here on my site and to send a newsletter to let you know what's been happening, new ideas, products and encouragement for your journey... So here's the new look for KeepOnTrack E-zine. Let me know what you think.

Theme of Ezine: Homeschool Preschool
Do you have a bunch of littlies or do you have older children and a toddler who actively wants your attention.

You might be wondering how it all works and you may be asking, "How do I manage my little ones while homeschooling?"

That is the focus of this E-zine as I direct you to my latest page on Homeschool Preschool.




I hope you enjoy it.

Thinking about the Role of Play for our futures
Thinking about preschool homeschool and how we want to fill our days and our children's days, I investigated the role of play and how we are gradually removing "play" from the child's day.
This is important to consider as you work out what your little ones and older ones will be involved in.  It's important to be involved with your children, but ... also to give them freedom and 'non-structure', allowing them to play without controlling their every move!
The decline of play (a TEDx video),  by Peter Gray outlines the decline of play due to a number of factors including the 'schoolish" mentality we have of childhood education and how we downgrade the self-directed activities of our children and substitute them with structured 'learning'. Outdoor play is also discouraged due to fear.
In the same period of time, as play has declined (from 1955 until today), we have also seen a huge increase in mental disorders of children and young adults . There is also a decline of children and young adults having an internal sense of control over their lives. There is a rise of narcissism and a decline in empathy for others.
Peter Gray describes the correlation between the decline of play and the negative effects we see today.
Watch this video to learn more:

New Page:  Homeschool Preschool
My new page, homeschool preschool  outlines practical ideas on how to homeschool your preschool child without burning yourself out.
Don't make it overwhelming, but instead include them in your day to day life, chatting, talking and letting them help you, learning alongside of you.
I've also spent time to research for the most helpful preschool sites with learning activities which you can add to your day.

Preschool Theme Ideas
There are so many sites with preschool theme ideas, but it all takes time to research and find the best. I have tried to narrow it down for you and provide you with a few sites which you could bookmark and then use again and again.  Researching takes time - so don't spend all your time in the 'research' mode - just find some resources you love and use them with your children.
Here's my Pinterest Board where I will continue to add the latest and best resources available.

Updates..  The Subscriber Section
Download your Freebie here...
Some more Homeschool Freebies for you...

Fall Pages for Kids for Reading and Math Perfect for Homeschool Unit Study   For my kids we always love to include seasonal pages for them with all subjects – especially math and reading.   Read More... Free Fall Pages for Math & Reading - Cute Homeschool Freebies
Mr Popper's Penguins - This fantastic unit study is a part of the Children's Literature Unit Study series.  Great ideas for Math, Language Arts, Art, Music, Character and more. Thanks to  Proverbial Homemaker.

Notebooking pages and Activity Pages on Gregor Mendel by Stephanie Harrington. Read More ... Homeschool Freebies - Harrington Harmonies 

The Person we want to become..
I am working on a "Designer Course" at the moment - and this is one of the quotes I am going to write about.
How important is it to you to have an idea of where you're headed?
Is this too difficult if you're just beginning the journey?
Send me your thoughts ... and I'll choose some and publish it straight into my course.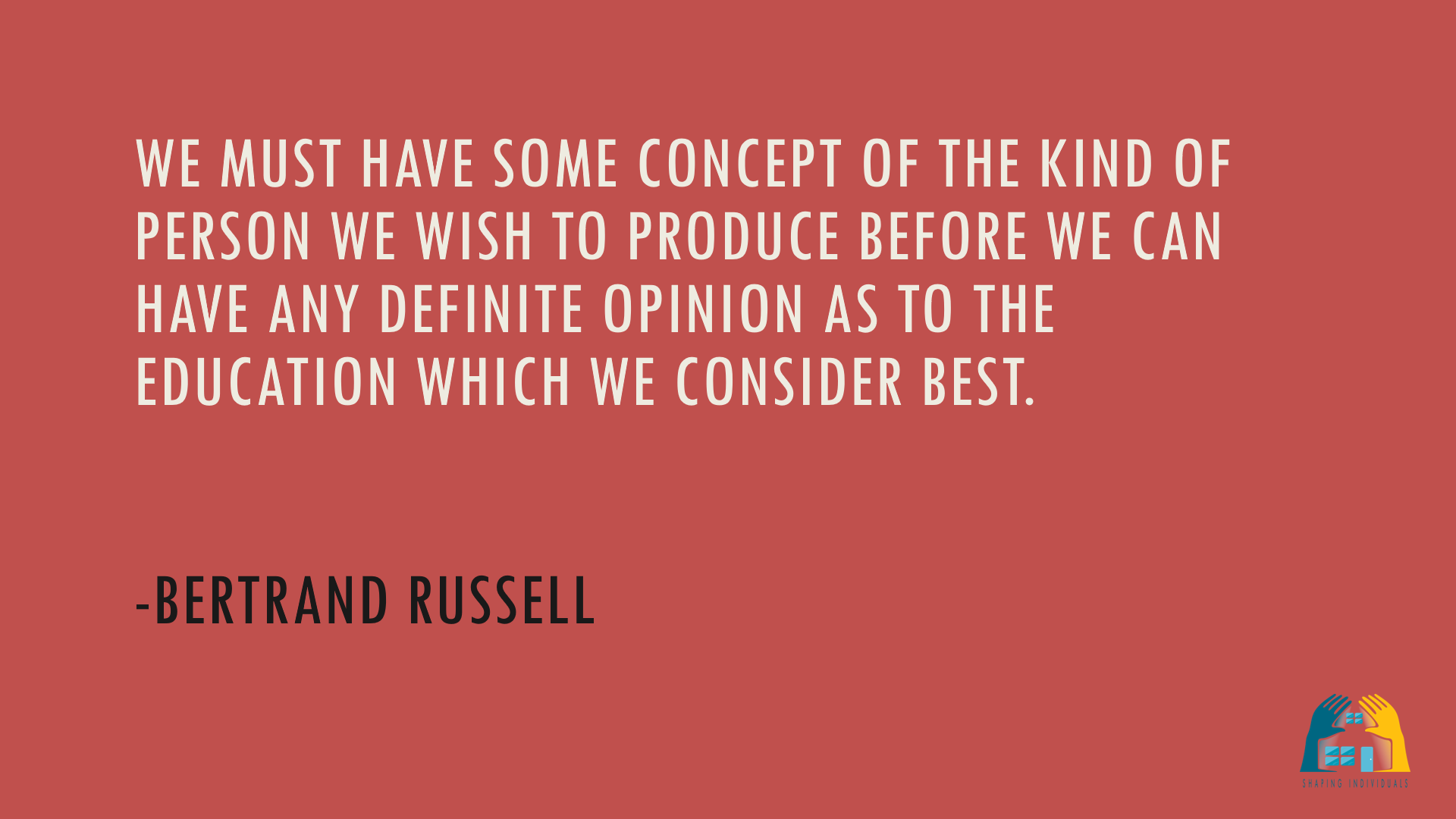 I hope you enjoy my new newsletter format. These pages will be available only to the subscribers and will be indexed on the Subscriber Thankyou page.

Enjoy the journey.... Marianne