Homeschool Freebies  and Giveaways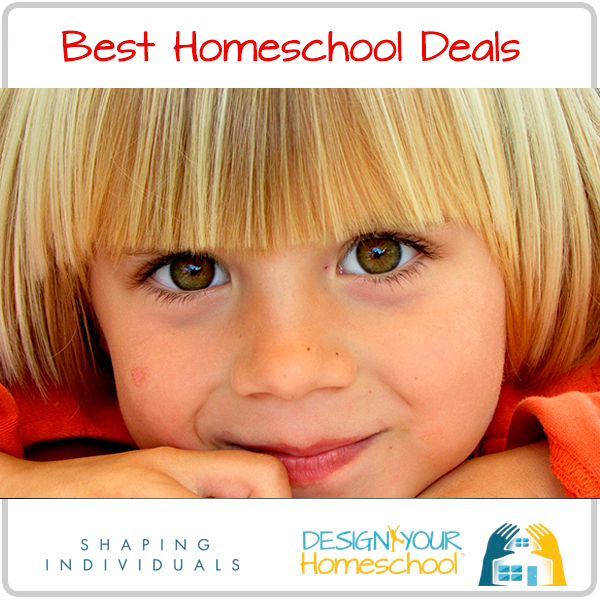 More Resources to focus on the Heart of Homeschooling

Great Homeschool Deals 
Special Subscriber Deals on Now! - Until end of August!
If you are a subscriber to Keep-on-Track, my homeschooling ezine, you will have found out about the latest special!  If not, subscribe today .. to find out what's new!

This could possibly be my next favourite Homeschool Book!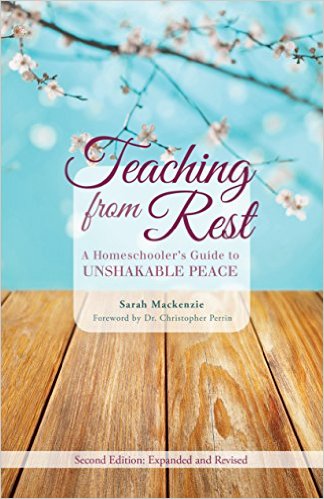 I'm not going to say I've read this - I haven't yet!
I can't believe we haven't started it yet... too many other wonderful resources we've been enjoying!

But, I have heard from others and from the reviews that this is a real gem! It's going to be perfect for a homeschool mums group to encourage one another. I am looking forward to using it in a group encouragement setting where we read and engage with the book one chapter at a time.
From reviews - it says people who have read this also love, Educating the Wholehearted Child" and "For the Children's Sake" - and these are definitely my absolute homeschool favs - so I'm guessing this is going to be on the top of my list as well.
I can't wait to get my copy!

Enter for a Chance to win "Teaching From Rest: A Homeschooler's Guide to Unshakable Peace" by Sarah Mackenzie - ends August 31, 2016
Honestly, the title and the cover of the book sell themselves. With a title and a cover like that - how can you go wrong?  If you'd like to have a look in closer detail (like to read it yourself) - you will need to :
Add a Curriculum Plan on this page.  It may be what you're deciding to do or what you've just been doing! This will be an awesome resource for someone who is just about to venture on what you've just done!
Get friends and family to leave a rating and review on your Curriculum Plan!
Winner will be notified on the 1st of September, 2016

My Favourite Homeschool Inspiration
This is our Homeschool Freebies and Giveaway page;  It lists the current competition and ways you can win or earn all sorts of wonderful resources that your family will enjoy.
What do the competitions involve?  Sometimes I ask you to enter via a Rafflecopter competition and spread the word with Twitter or Facebook.  Other times, I ask you to add a Curriculum Review or a Homeschooling Idea;  We've had Web Hunts where you have scoured through my website to find answers and I've given away heaps of e-books to those who answered a questionaire at one stage. 
So, there are varied ways to enter and competitions/ games to play that suit different people.  I hope you join in.
Need more Homeschool Encouragement?
Have you seen my Journey Cards?  Set 1 - Learning in Freedom is out now!

Learning in Freedom Journey Cards
Your Special Delivery of Encouragement!
Buy the Learning in Freedom Set of Journey Cards - Introductory Price $10 (including postage)
Buy here for $10
Some Past Competitions and Homeschool Freebies

This page contains my personal opinion about products I have enjoyed myself in our homeschool. They contain affiliate links, and if you purchase through them I receive a small commission. See my Affiliate Disclosure link on the top right of each page.

We've had many competitions over the years including $50 gift vouchers from Amazon or Christian Book, Ebooks from CurrClick  and a number of other wonderful teaching E-books and  homeschooling resources including games, books to read aloud, books to encourage and inspire.   Check out some of the great past gifts!