Homeschooling Resources to help you
Design Your Homeschool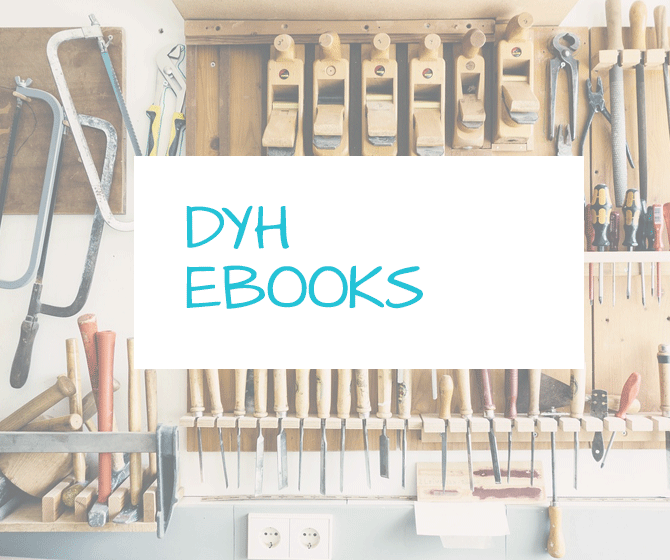 Looking for homeschooling resources to help you design your homeschool plan?
Over the years of homeschooling, I have built up a collection of helpful homeschool ideas and homeschool printables. This page is a reflection of the Homeschooling Resources and E-books which I have available for you to purchase from www.design-your-homeschool.com.
Some are there to help you design your curriculum, plan your year and record student's learning.
Others are language arts ebooks helping your children love literature and learn style from the great authors.
Also some history notebooking pages and a fun car schooling idea in the Travel Games ebook.
Enjoy!


Homeschool Planner Options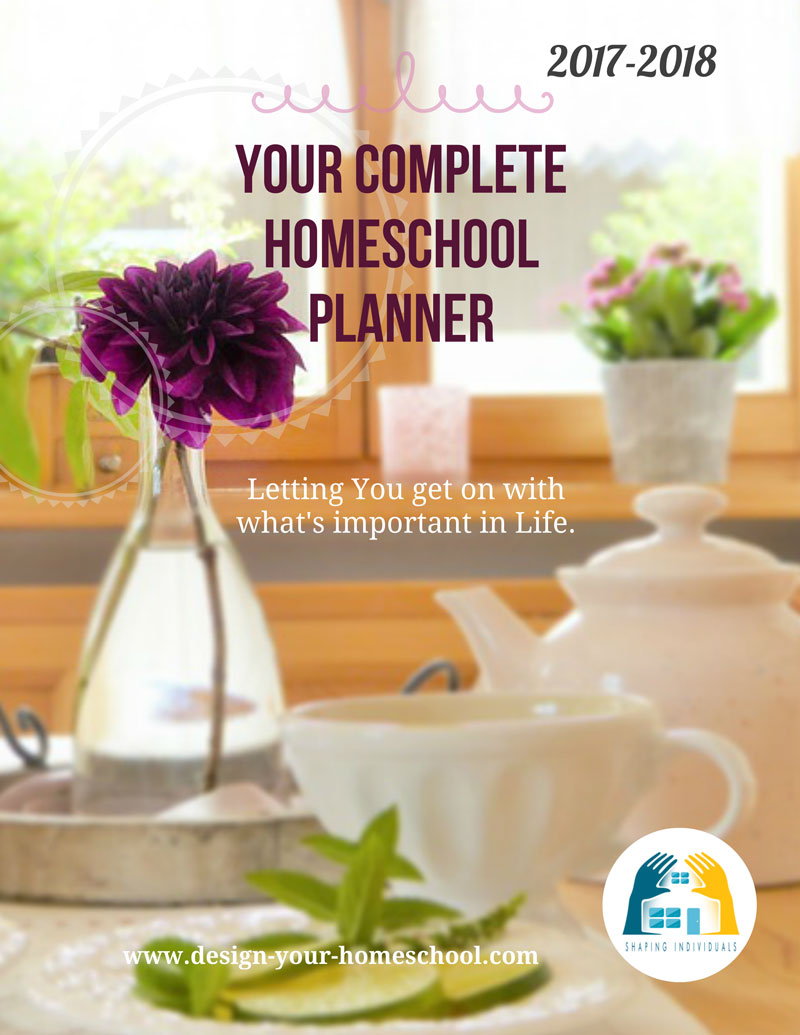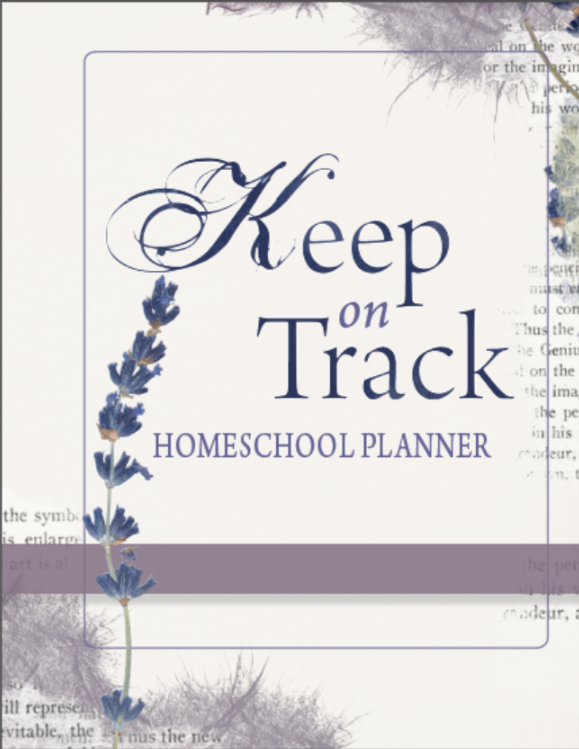 Not sure what is best for you?  Read more about the Homeschool Planner Options here.
Language Arts Ebooks
Modeling the Classics - Aesop's Fables
Aesop's Fables - Bundle E-book
Aesop's Fables - Individual Ebooks
Top 100 Travel Games For Kids

As homeschooling families, we find ourselves in the car, either enjoying out-of-season holidays or on field trips.  So, our repertoire of kids travel games has been tried and true. We have played a lot of kids travel games – things you can do in the car with varying ages.

These 100 fun travel games for kids (really for the whole family...) games have been divided into categories:

Numbers/ Math Travel Games
Word Literacy Travel Games
Guessing Travel Games
Radio Travel Games
Geography Games
Miscellaneous Travel Games
Crafts and Activities




Famous Men PLUS Notebooking





The Famous Men of the Middle Ages E-Book contains the excellent text of "The Famous Men of the Middle Ages" by John H. Haaren and A.B. Poland.

The text covers more than 30 famous men.

It also contains notebooking pages to cover all the characters.

Using the text and simple notebooking pages your children can create a wonderful keepsake, a treasured history notebook containing their stories from history.

More Helpful ways to Create Independent Learners

My Homeschool Recommendations
Free Homeschooling Resources
Free Handwriting Practice Sheets

Free Homeschooling Math Resources