Shared Online Nature Journal to record the Homeschool Family's Nature Walks
The Online Nature Journal is an ideal place to record your homeschool family's nature walks and exciting discoveries!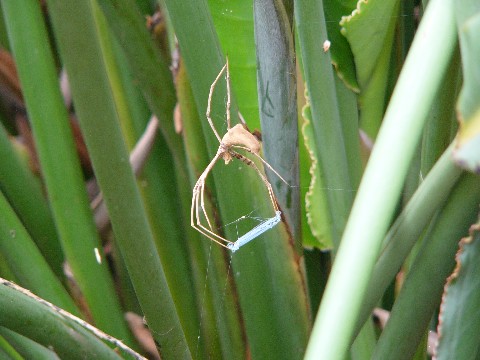 "Simply put, nature journaling is the regular recording of observations, perceptions, and feelings about the natural world around you. That is the essence of the process." (p 5, Keeping a Nature Journal Written by Clare Walker Leslie.)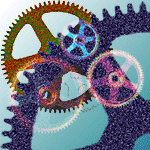 Inspire others with a great Science Project idea at the Homeschool Gallery.
or Add to the Online Nature Journal below
Nature can be recorded in written prose or poetry, drawing, paintings, photographs, tape recordings and even through music. Many people use a variety of these techniques scattered through their nature journal.
Homeschool families can greatly benefit from making a nature journal through the seasons, or take advantage of this online nature journal.
What about a Shared Online Nature Journal?
Here's a thought!
A nature journal in which I can show my backyard wonders from Australia, and in which you can send your findings, photographs, and experiences from Alaska to Japan, South Africa to USA....the World!
This is a great place for homeschooling families to enjoy capturing those special moments, the beautiful finds on the nature walks. Feel free to add your observations and what you have learned. 
What's in your backyard?
An insect! A flower? A bee collecting pollen? A view? A magnificent sunset or sunrise? An animal endemic to your area?

Share your nature experiences, fascinating sights and the beauty of the creation around you.
Nature from around the World
Click below to see the beauty of nature around the world written by others...


How I built this website.
If I can, so can you!
Read More Here!