Reading Skills
What reading skills does a child require to move from a beginning reader to a mature, fluent reader?  First they need to learn to read, use the tools of reading and then develop their ability to evaluate and respond to reading.
 You can incorporate these reading skills into Individual Learning Programs. Find out more about IPL here. 
Also - don't forget to incorporate reading games for kids as a way to reinforce beginning reading, reading comprehension and many other skills.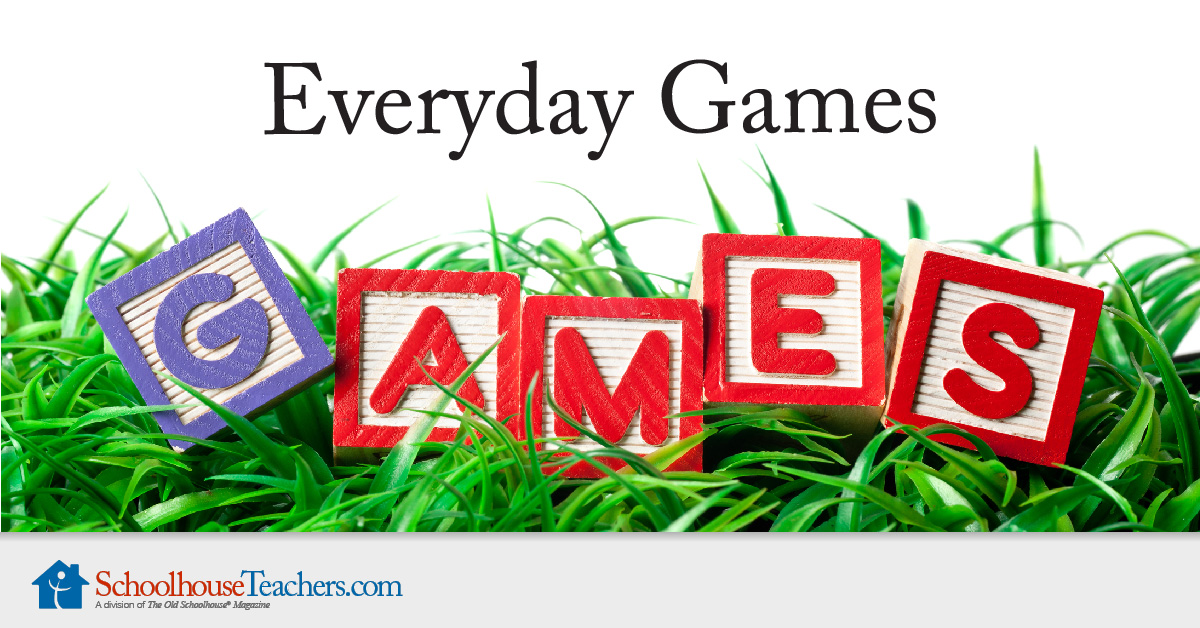 The Reading games course  from SchoolHouseTeachers.com practice many reading skills, such as consonant blends, suffixes, prefixes, compound words, and much more.

How to Teach Reading
Reading with a solid phonics based program or method.
Learning single sounds (a-z, teaching the correct phonetic sounds of each letter)
Multiple phonograms (ar, sh, th, ee, ea, or)
Develop phonics alongside of handwriting, spelling and reading
Ability to sound out words.
To  read aloud and inflect the voice
Reading Tools
Understanding of dividing words into syllables for reading and spelling.
Using context clues to aid reading.
Read books which progress in difficulty.
To develop vocabulary in a meaningful context.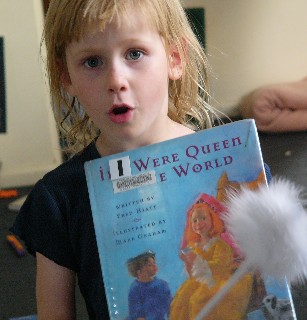 Evaluating, Responding and Teaching Literature
Differentiate between fact and fiction.
To identify and recall details of character, place, time.
To distinguish the main idea.
To sequence events in order.
Ability to comprehend the passage. Re-tell the passage in own words helps to test comprehension and develop the last five skills.
Enjoy a variety of stories- fact, fiction, myths and legends, fairytales, biographical novels, historical fiction, poetry, plays,
To predict possible outcomes and events.
To infer story details which the author did not include.
To infer the main idea, theme or moral.
To guess a sequence of what may have happened before or after the story takes place.
To recognize likenesses and differences in characters, times, places, actions.
To understand and discuss motives of characters.
Discuss characters- good and bad qualities, wise and unwise decisions, judge the characters and their actions.
To read widely - personal, silent reading.
To distinguish fact and opinion.
To recognize author's techniques in developing the writing.
To recognize elements of fiction: Setting, Characters, Conflict, Resolution, Point of View and be able to identify them and discuss them in increasing depth through the years.
To recognize author's viewpoints and worldview.
To use reading as a research tool.
To find relevant information.
To be able to outline, summarize and précis a reading.
To make personal evaluations on the reading based on the criteria of reality/ fantasy, fact, worth or acceptability.
To respond to literature based on emotions, identification with characters, reactions to language, and the author's ability to capture the imagination.
Teach Language Arts through Literature
Modeling the Classics - The Hobbit


Use Literature as a basis for all Language Arts lessons.... integrating reading, writing, spelling, handwriting, grammar without a ton of workbooks!

Some of the above Reading Skills have been outlined in these books. I have found them both to be both excellent resources.
Reading Strands
By National Writing Institute

This parent's manual for story and book interpretation examines and breaks down every part of reading. In the extensive contents you'll see everything from ways to understand fiction (six units) to examining characters (ten units). For all grade levels. 138 pages, softcover.
Teaching Children
By Diane Lopez / Crossway Books & Bibles

For parents wondering what their child needs to know when, this curriculum guide provides a wonderful, assuring answer. Organized by subject, Teaching Children integrates academics with a biblical foundation and offers a detailed introduction along with ideas for specific skills. Utilizing Charlotte Mason's idea of "living books", this book is excellent for anyone who wants to move away from prepackaged curriculum or merely wants an outside source to validate their plans for the year. 299 pages, softcover.