Childrens Artwork Gallery
Related Pages
Would you like to show off some of your childrens artwork? Share it with other homeschoolers! It's so easy! Just add your work into the boxes below and I will add your childrens artwork to the slideshow above.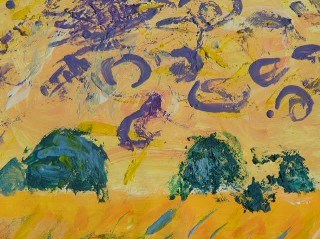 Collages
Costumes ... show us!
Watercolour! Let others enjoy their talent!
Sculpture
Pottery
Oil painting
Sketching
Handcrafts
Crafts
......and more!


Check out the
Homeschool Planner Options
!
Does your child shine in Writing rather than or as well as Art? Great!
Add to the Writing Gallery Here.
Or add a page about them in the Kids Gallery!


Check out other childrens artwork Here:
Inspire Us with Your Masterpiece!
Give us a little snippet of your child's life.
Where and how do they shine?
It's okay to brag a little...build them up... and show off their masterpiece!



How I built this website.
If I can, so can you! 
Read More Here!