What's New?
At last a way to link up Solopreneurs
Are you a small business owner?
If you need traffic .... Or if you have traffic!  Jump on board the Revolution! It's a way we can link up, network together and grow income.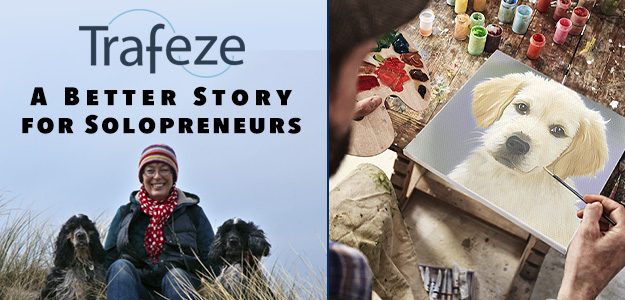 Wondering what has been happening lately? The homeschooling blog contains the most recent activity, articles, and web pages which I have written and updated recently.
Keep your eye on what others have added to the Homeschool Gallery, Curriculum Reviews, New product descriptions, Top Ten Homeschool Ideas
---
Travel Coasters from Little Passports
When your teacher is your mother - you can combine Teacher Appreciation with Mother Appreciation and this is such a lovely idea from Little Passports. Creating coasters is a great way to enjoy adventure from the kitchen table. Little Passports are a fabulous way to explore the world within your own home as they open the world through wonderful activities and materials all sent to your child to open, explore and learn! (affiliate)